Products & Services
Ubox 8 Pro Max 6K Android TV BOX
TV Channels and Movies Demo Video

Buy Now


The 8 has come

From the 1st generation back to 8 years ago, and the 8th generation now, Unblock Tech has finally released their ultimate UBOX-- New design, new platform, new accessories, and more. The 8 is not only a UBOX, but also a renovation combined with technology and design.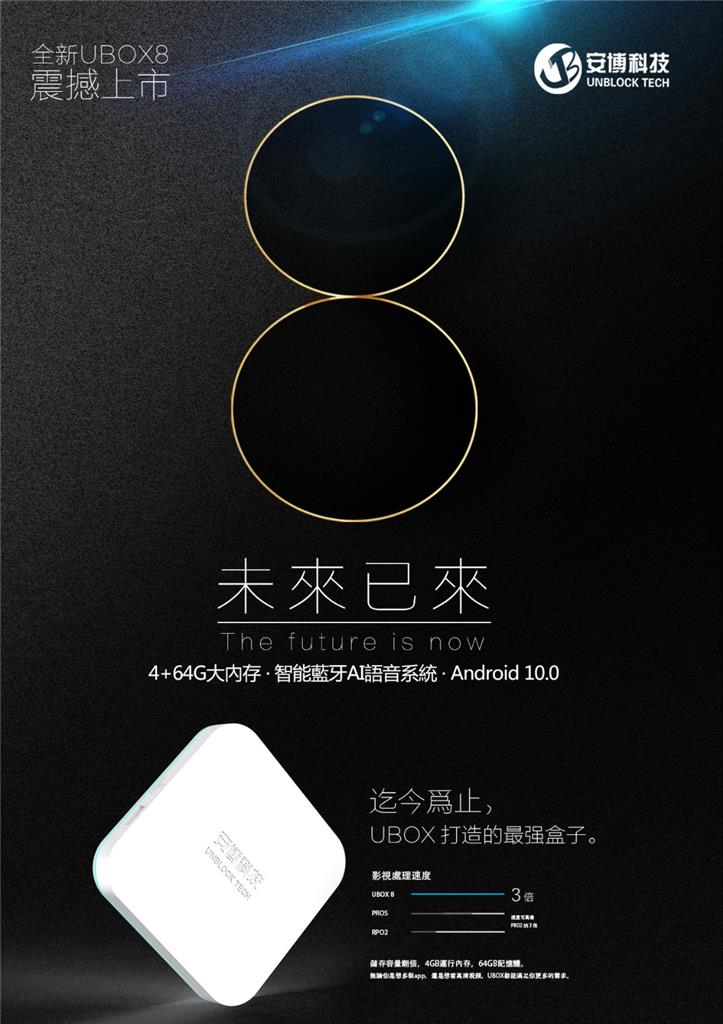 8 reasons to choose THE 8:

1. The all new Allwinner H616 CPU. New Allwinner SoC (system on a Chip) for Smart TV Boxes in the market called Allwinner H616. A SoC that follows the wake of the Amlogic S905x2 as it has Cortex-A53 cores and a Mali-G31 MP2 GPU with support for the most modern codecs such as VP9-10 and HDR and that updates the Allwinner H6 with lower consumption and temperatures.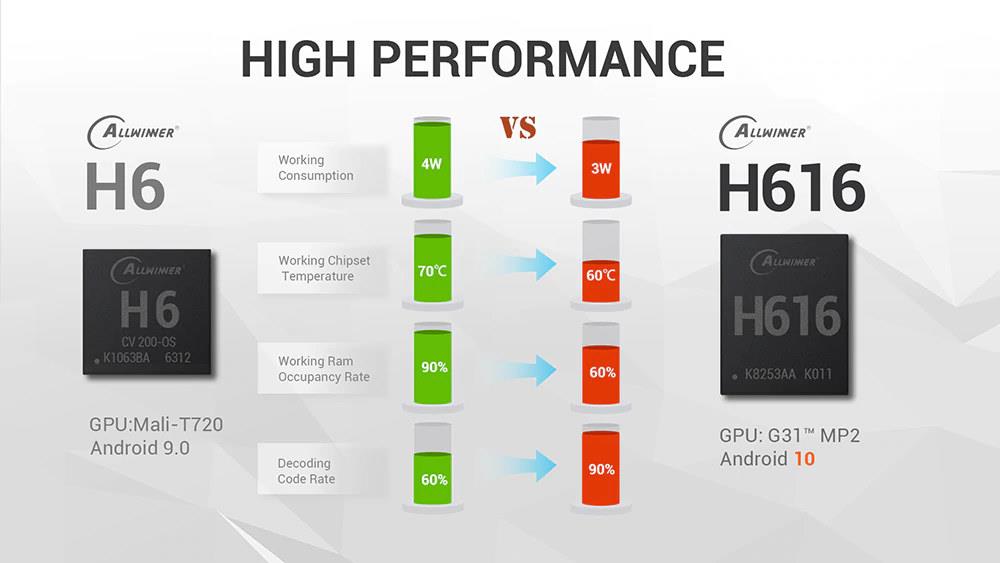 2. 4Gb RAM+ 64Gb ROM. Both RAM and ROM have been doubled compared to the 7th gen. The upgraded memory gives you a better experience on 4K videos. We found that when the RAM jumped from 1GB to 2GB (gen 6 to gen 7), the 4K videos played more smoothly on the more memory side. Furthermore, more ROM gives more space for the system to run, and of course more storage for apps installation.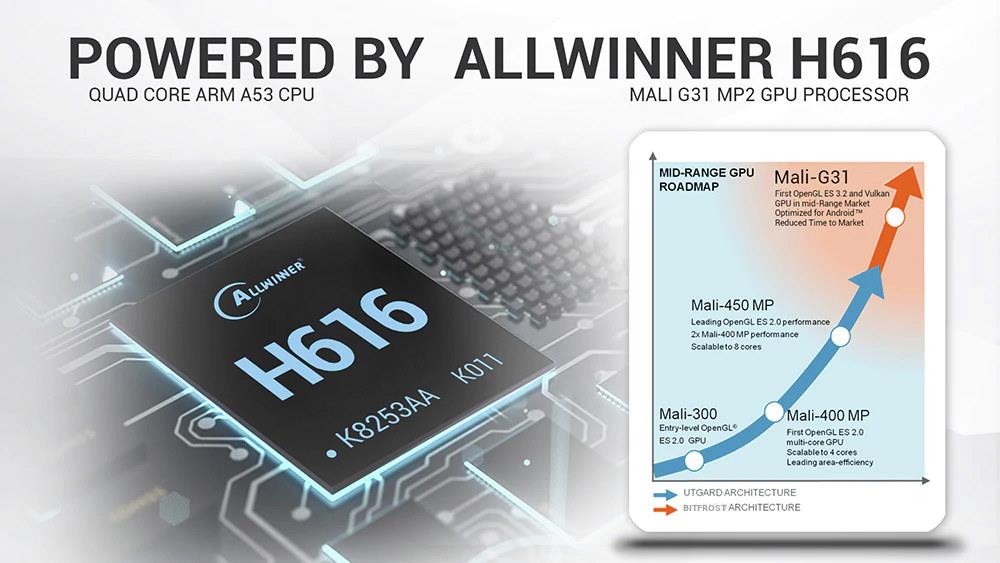 3. AI remote control. UBox 8 comes with an all new BT remote control that enables AI smart system. You could remote your UBOX by your voice now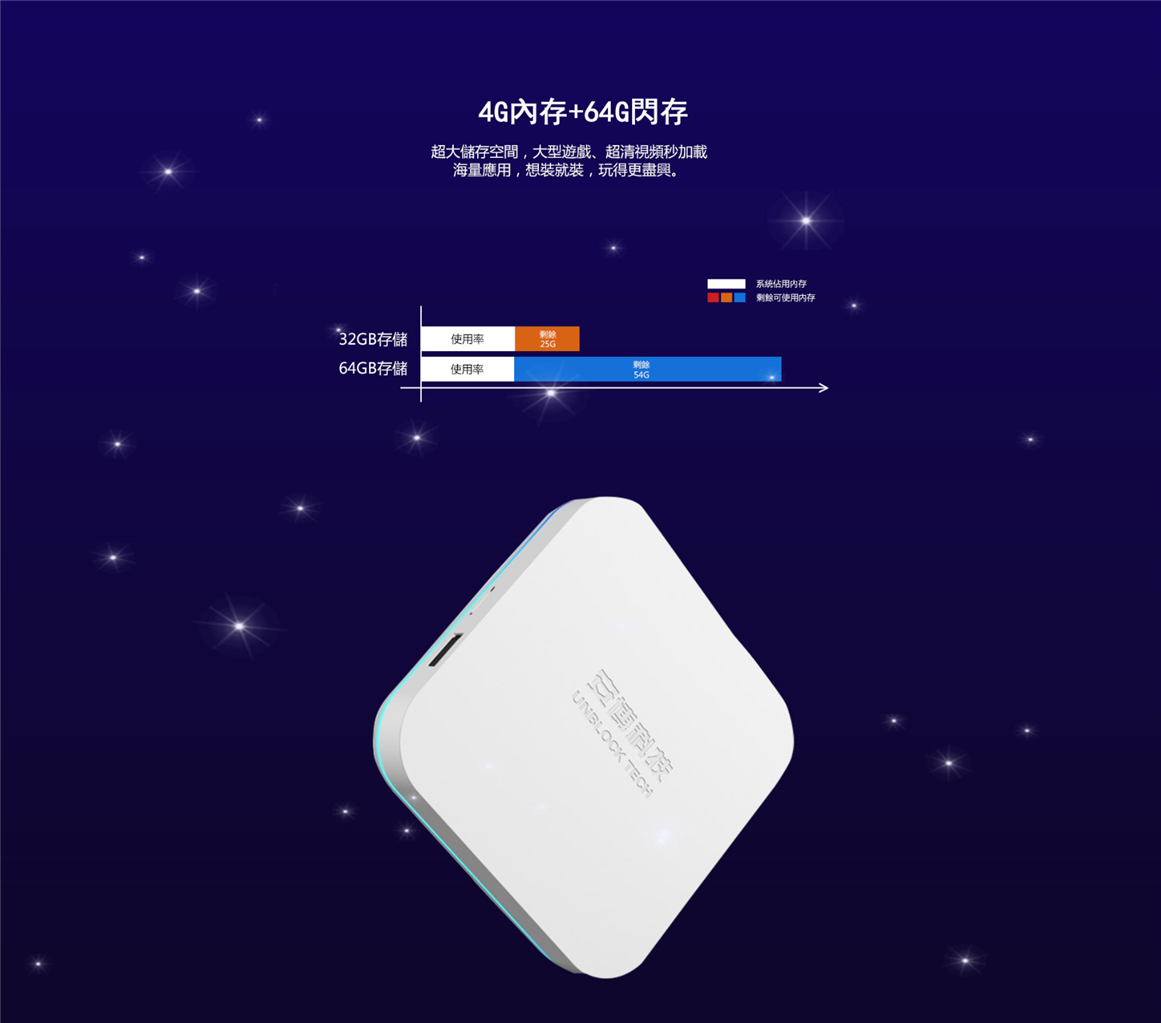 4. All new Box Design. The 8 has been fully redesigned by the professional designer team. Sleek, modern, and presents and future. The exterior breathing light around the UBOX gives you a luxury feeling every time you power it on, and changing the color of the light matches your different moods!





5. Up to 6K HDR quality. Thanks to the new H616 chip, the on board graphic system supports up to 6K resolution (the actual resolution might depend on the source of the video and the max resolution of the TV device).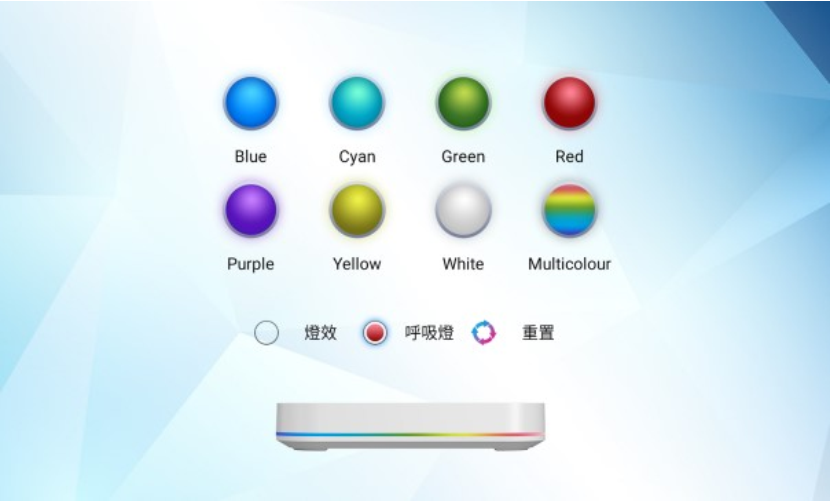 6. Up-to Date Android 10.0 OS. The 8 equipped with the latest Android 10.0 OS. The new UI gives you a better navigation experience and faster system response.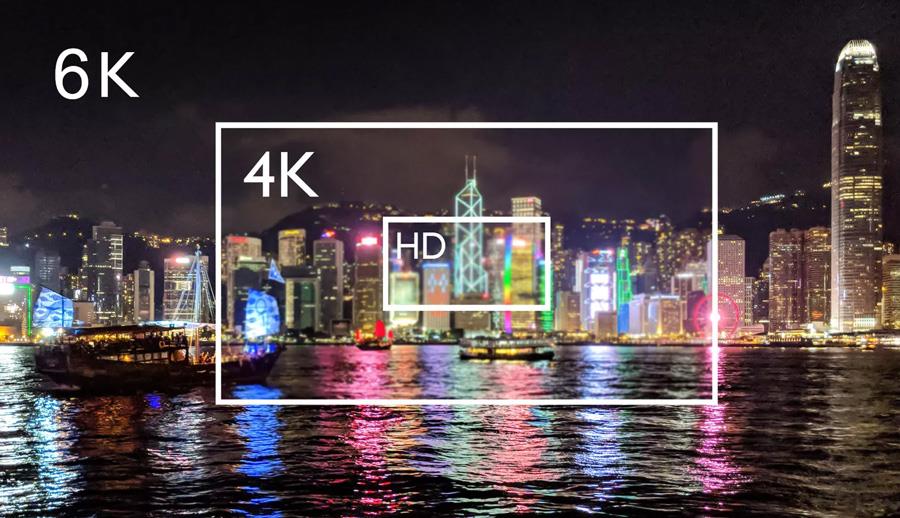 7. 2.4+5G wireless connectivity gives you better connection speed and stability.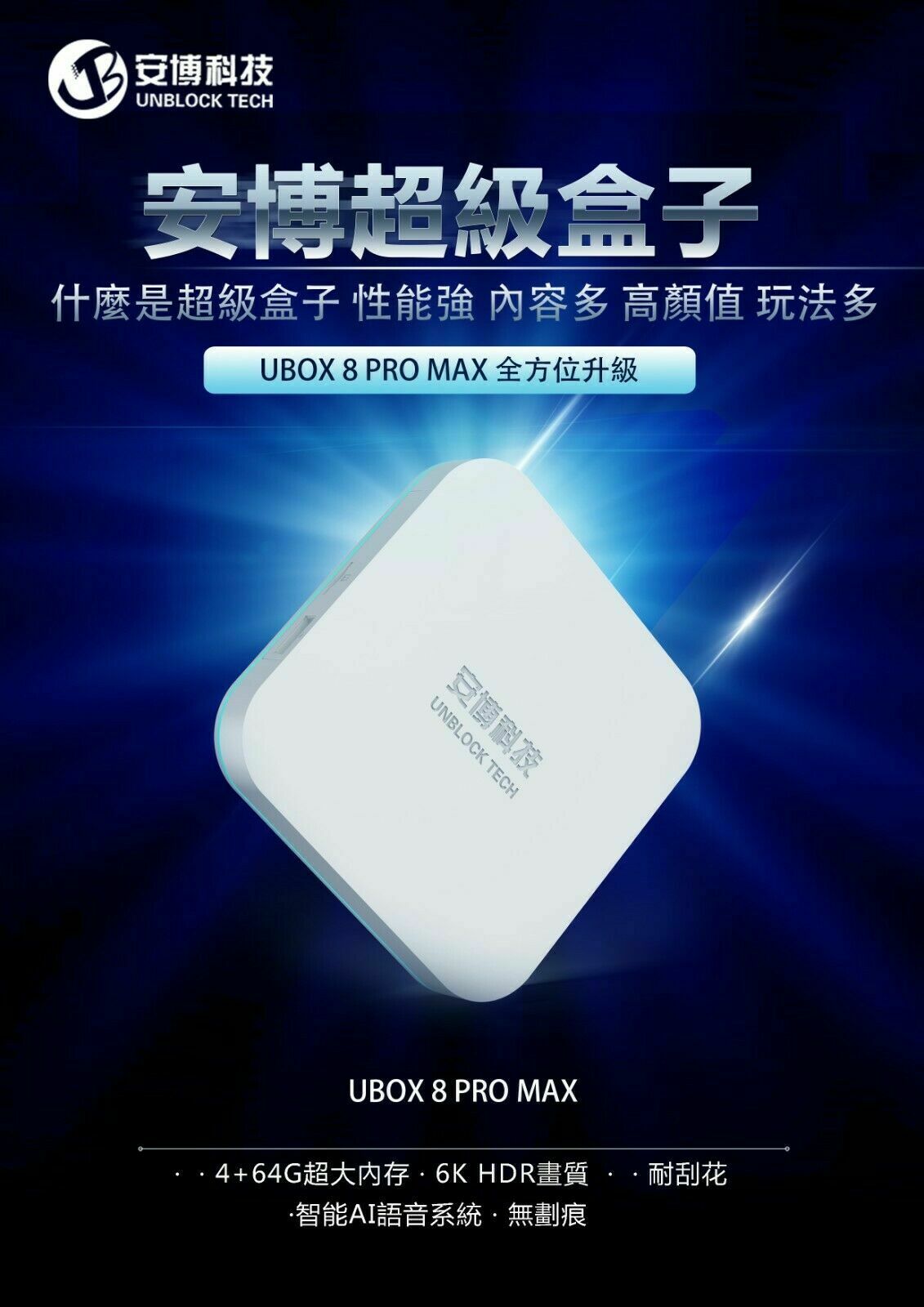 8. All Ubox sold by Hope Overseas are covered by 1 year warranty. If any hardware issue happens within 1 year, we will replace your unit without any hassle.


Specifications:

System: Android
CPU: 616 Quad core ARM Cortex-A53
RAM: 4G
ROM: 64G
Bluetooth: V5.0
Audio/Video Outputs: 3.5mm Audio Jack Output, HDMI Video format: MKV,MOV,MP4,MPEG,MPG,MTS,M2P,FLV,H.264-4K
Connectivity: Bluetooth, 3.5mm Audio Jack Output, HDMI 2.0, USB 2.0 * 2, RJ45 LAN Port, MicroSD Slot Language: Multi-language




Channel Categories:

Hong Kong - 48
Taiwan - 200
News - 55
Movies- 60
Sport - 130
Documentary - 42
Children - 38
Music - 37
China - 47
Japanese - 61
Korean - 67
USA - 162
Canada - 43
Bristish - 61
Italy - 7
Singapore - 269
Malaysian - 227
Philippine - 5
Thailand - 39
Indonesia - 118
Vietnanese - 14
Turkey - 25
India - 18

Movies - 11770
Episodes - 9043
Varieties - 1272
and more