Products & Services
TV Channels and Movies Demo Video
Buy Now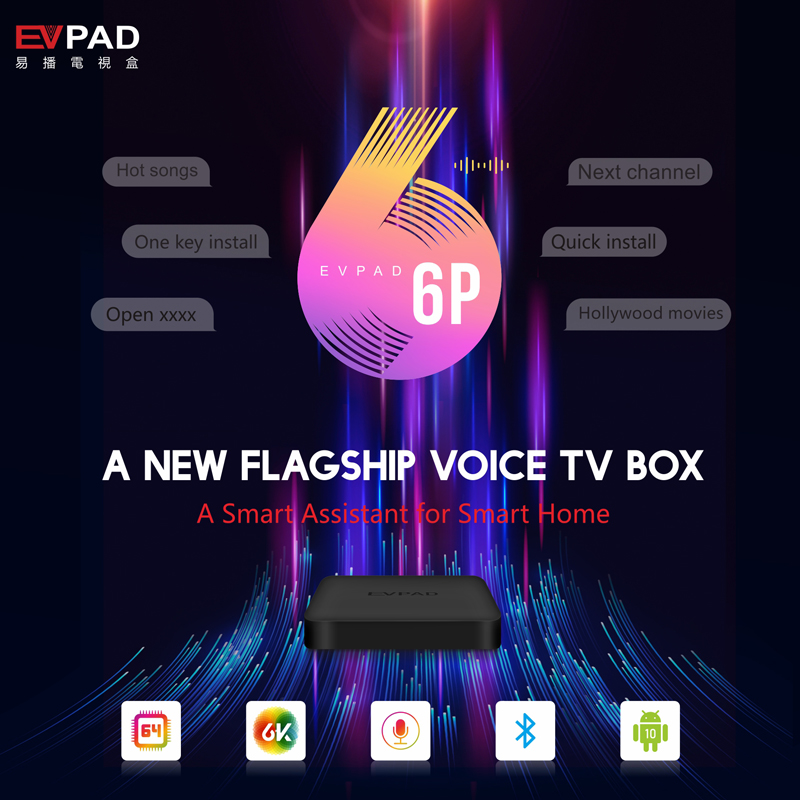 Features: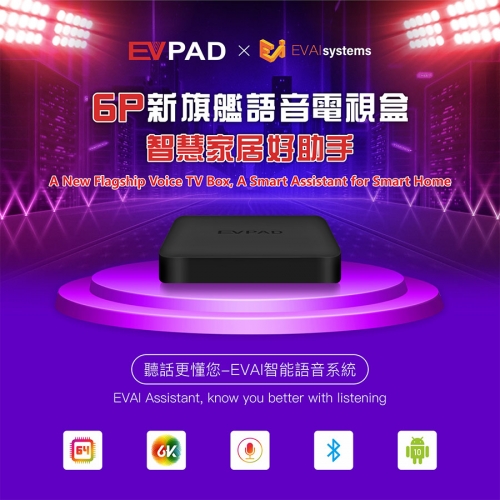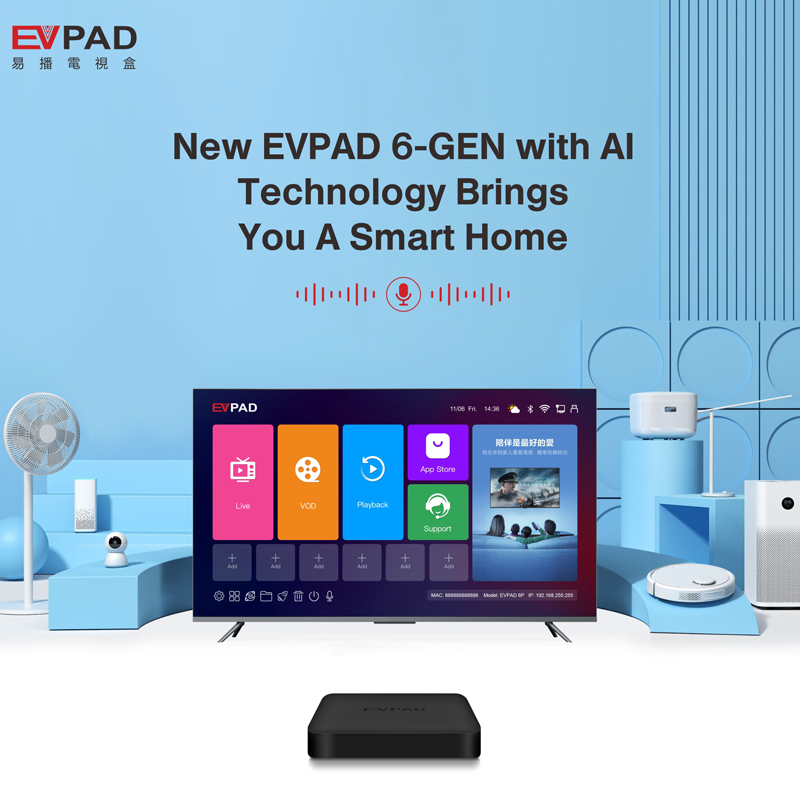 Specifications:

Supports 6K picture quality and Dobly & 3D Blu-ray ,it gives you better performance when watching HD contents in all situations.

Children or adults can always find their favorite comic from Japan, Mainland China, Europe and America. Latest, hit or funny!

Sports games. NBA, world sports events, world cup and Olympic Games and F1 games are waiting for you!

Larger memory(4GB RAM), equip with 64G rom space and 8 Core CPU + GPU,support Dual-band 2.4G/5.8GHZ WIFI.

Android 10 OS , can install any third-party applications anytime.

Terms and conditions:
1 year warranty on hardware provided by the Factory/Manufacturer of TV Box.
No warranty on services of any channels/movies. App is expired in 3 years.





Channel Categories:

Hong Kong - 26
Taiwan - 162
China - 50
Malaysian - 81
Korean - 40
North Aamerican - 82
UK - 65
Japanese - 41
Bahasa Indonesia - 65
India - 34
Vietnanese - 10
Thailand - 19
Philippine - 14
Sport - 85
News - 68
Cambodia - 10

Movies
Anime
Episodes
Drama
Varieties
and more