Products & Services
NETTV NET TV Movie APP IPTV
NET TV server is as same PV3 Box, a famous Chinese TV Box.


They have a combination of 3 apps:
North American TV Channels App
NET TV App - Movies and Episodes
VIP - The Adult Apps


Chinese, Hong Kong, Taiwan, Canada, US, UK, Korean, Japanese, Vietnamese, India,

Philipine, Thailand, Bahasa Indonesia, Singapore, Malaysia, Cambodia and more...


FREE TRIAL: Download and Demo Code Request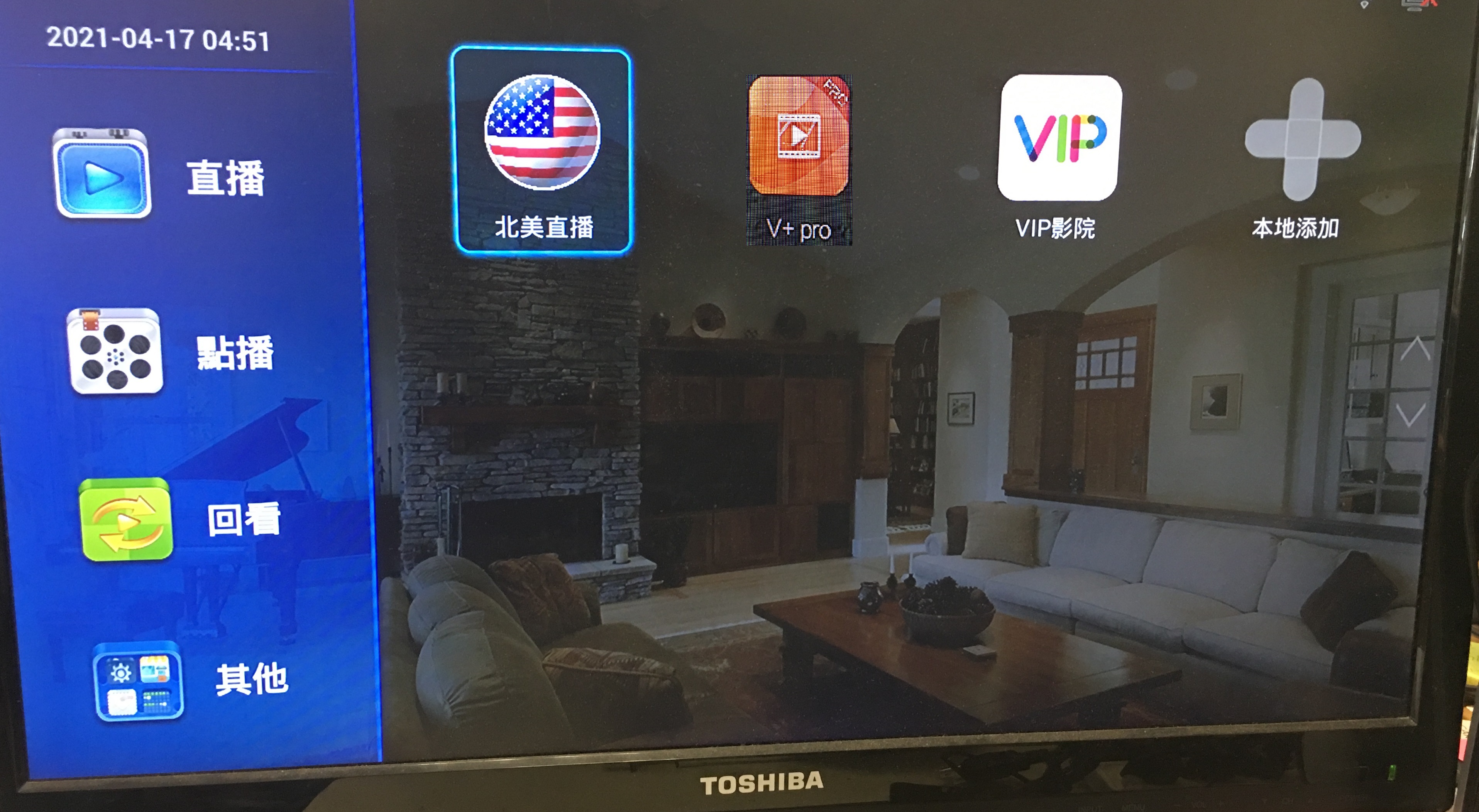 After APP download and install.


Buy subsciption code to recharge for 1 year service. Price: $60.


One subscription code only works on one device. Addition code is necessary for multiple devices.


NO Factory Resetting or Changing TV box.



APP Features: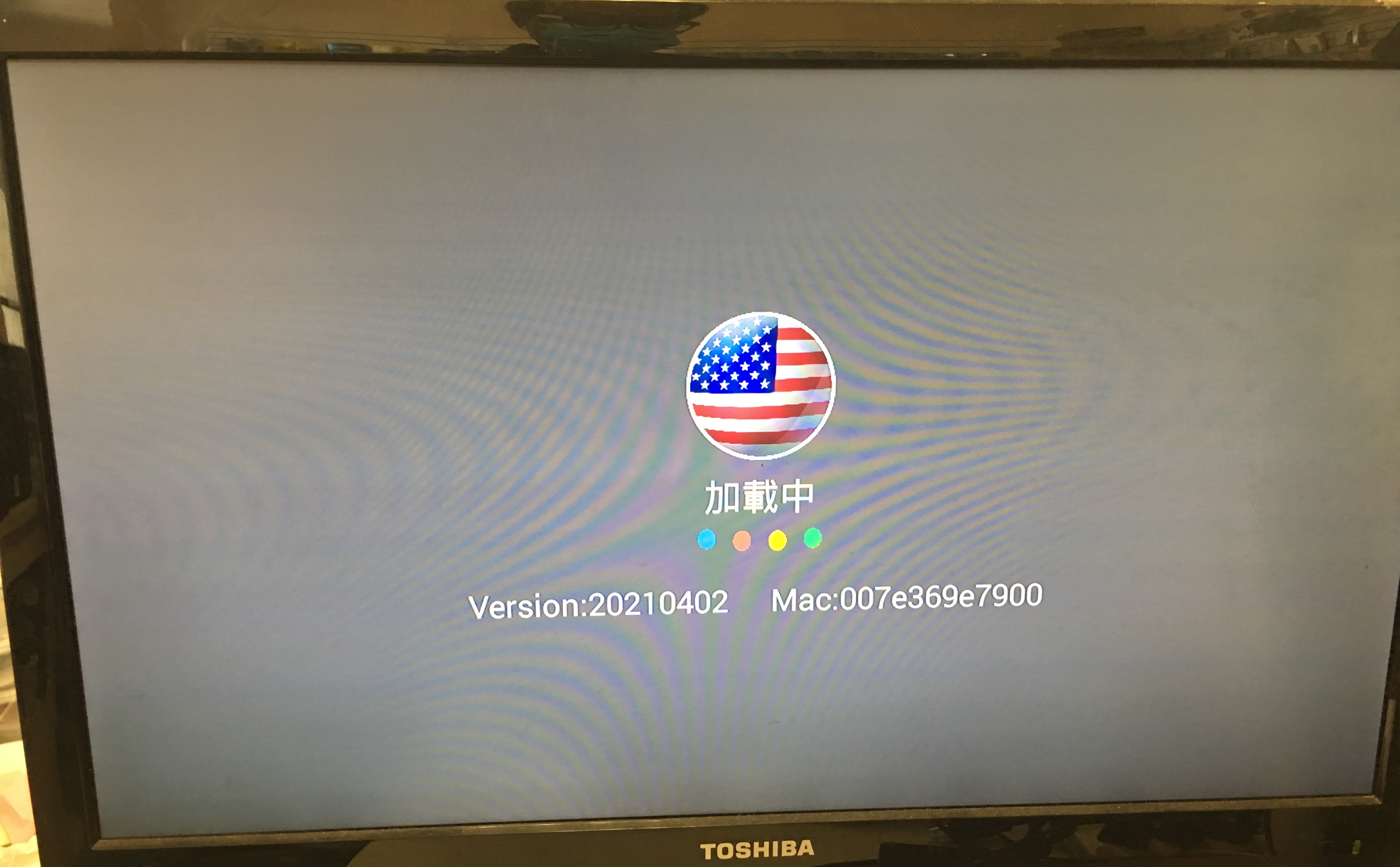 North American TV Channels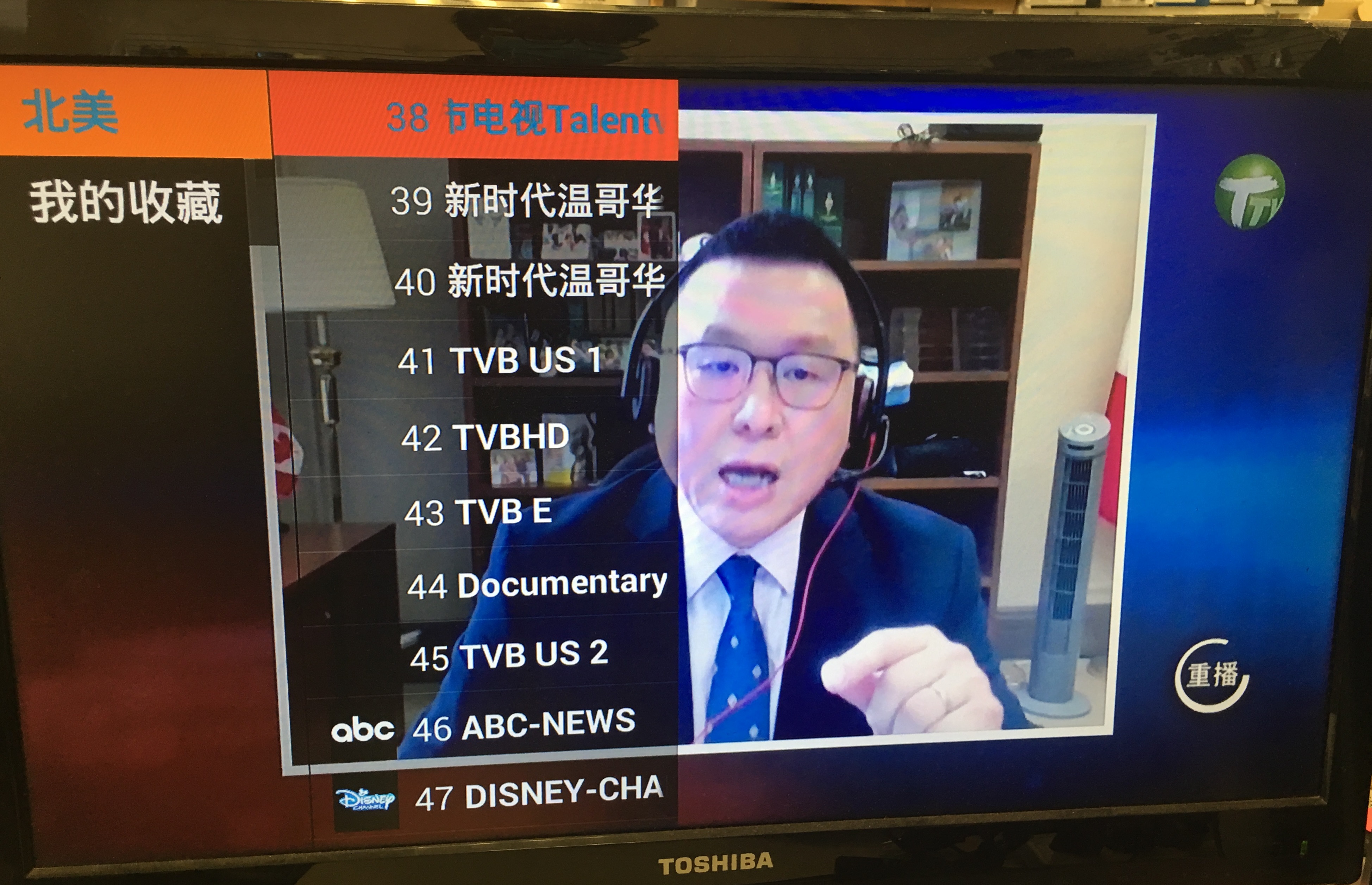 NET TV - Movies and Episodes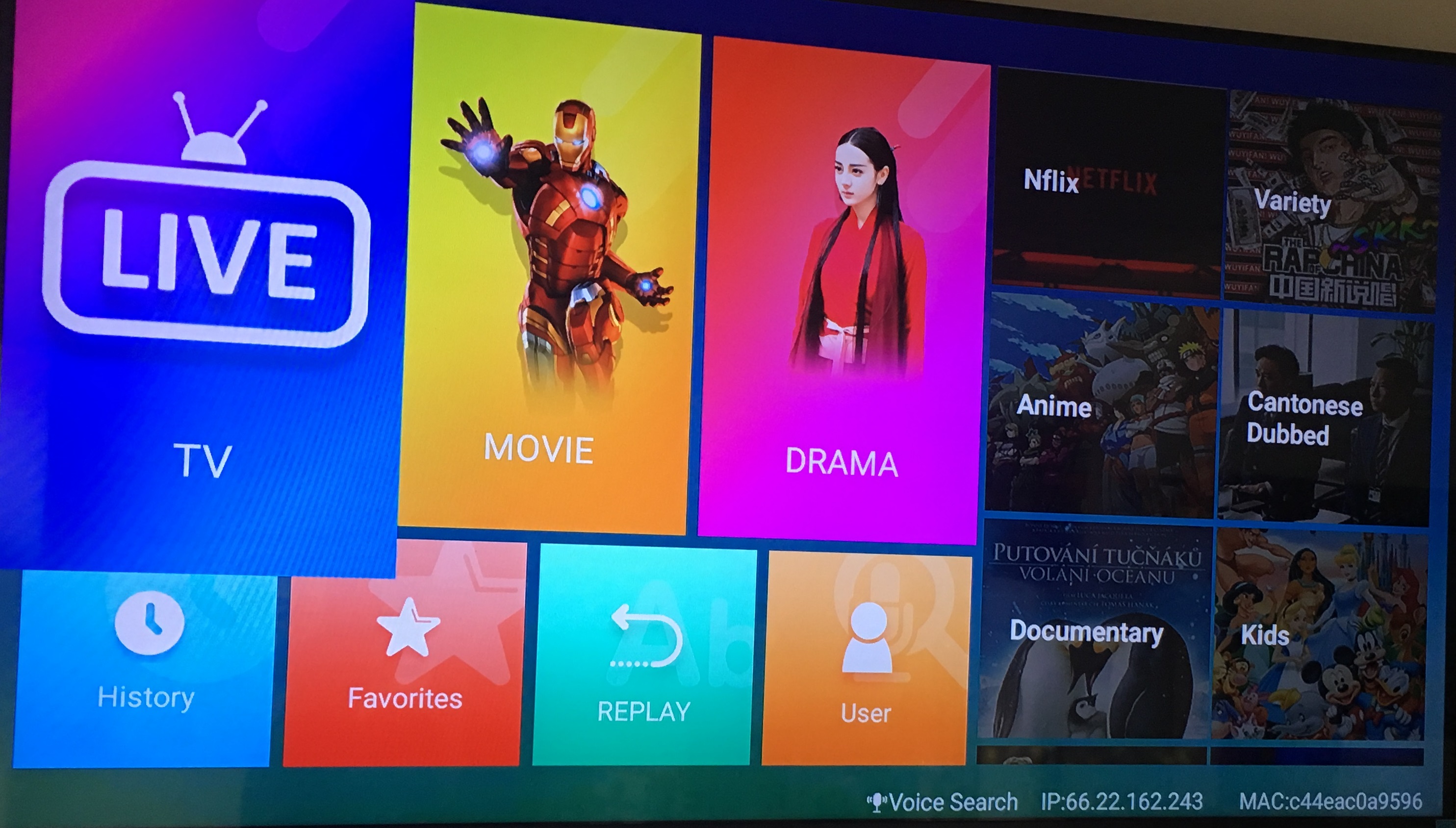 VIP - Adult Apps